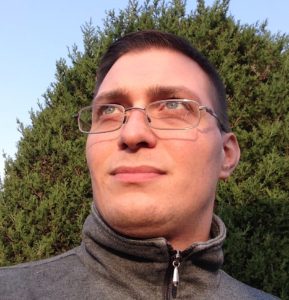 My name is Rich. You may know me from the YouTube channels PaganPerspective and Christowitch2005. I have been on this path specifically since about 2010.  Its something that has shown me that one religion
isn't the be all end all as I once believed.  It is so much deeper than that in the end.
I am the owner of LunaFae Apothecary, which supplies the items for the store on this blog. The proceeds from the sales on this site go right back into the Christopagan community and keep this page up and running.
Use the Contact Us page to tell me what is good and bad so I can help make this site better as well as submitting questions and topic suggestions.